Developing a website from scratch can be a daunting task. The process is complicated, and the resultant product is usually unusable. To make the process easier, you can follow a few easy steps. First, gather information about your business. This is especially important if you want to improve your branding and online visibility. Knowing your target audience will help you decide which design style to use. This information will also help you determine what type of web hosting is best for you.
1st Step:
Create a site map.
First, create a site map. This is a blueprint of the structure of your site. It helps users navigate your site easily. In the next step, write content and modify your site's appearance. You may start with the main page. As you work through the steps, you will add other carriers according to the site hierarchy. A site map is a valuable tool to plan out your website's structure.
2nd Step:
Develop website's content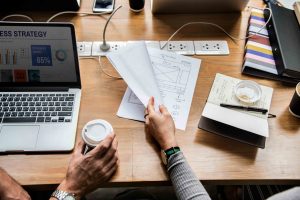 Once you've developed your website's content, it's time to get the writing done. This is the most time-consuming step of  developing a website, and it
can take five to fifteen weeks to complete. The written content of your website is essential for keeping visitors and converting them into customers.
Creating this content should be a parallel process to other steps in the development process. If you have a lot of text on your site, you can create separate pages for different sections, which is an effective way to keep your project on track.
3rd Step:
Decide how to present the content
Once you've determined the content, the next step is to decide how to present it. This step should be as simple as possible. It should be easy to read and easy to navigate for your target audience. After all, you want your website to communicate with your audience. The written content should be easy to read. It should not be difficult to navigate, and it should also provide information about your business. The final phase should be a smooth transition from the first phase to the second.
4th Step:
Translate it into HTML
After you've decided on the design, the next step is translating it into HTML, JavaScript, and CSS. Once you've created the basic HTML and CSS, the next step is to solve the design into the desired languages. Finally, you should also maintain the website. This is where the bulk of the programming work takes place. As the website takes shape, the developers should follow the blueprint and reference the planning details. In the meantime, they should be testing their website to make sure it's functioning correctly.
5th Step:
Develop your website appearance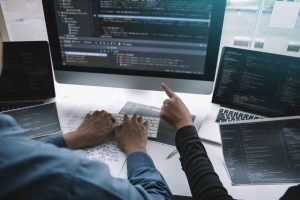 The next step in the process is development. Unlike in-house web planning, a website developer's work begins in the development phase. The goal is to create a fully functional website. As the designer, you will need to develop an attractive and helpful site for the targeted audience. The final steps in the process will depend on how well you communicate with your clients. If your goals aren't clear, you will need to tweak the design to make it more user-friendly.
6th Step:
Decide the purpose and the target market of your website
The next step in the development process is discovery. In this phase, you will discuss the purpose of your website and the type of target market. Once you have a clear idea of what your website needs to accomplish, it's time to choose a web designer. For example, if you're building a website to sell a product, it should be attractive and easy to navigate. Once you've defined the goals of your website, you can then go ahead and build the site.
7th Step:
Create a brand book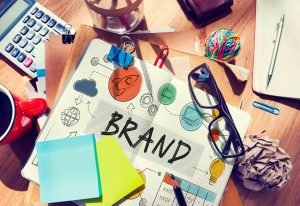 Before you begin the development of your website, you'll need to understand how to create a brand book. This will help you manage the content of your website. It will contain the logo and other assets that will help your site get noticed by search engines. Your website's content will define your brand. Your web design Sydney should match your goals and make your users happy. You'll also need to know how to make your site responsive.
Developing a website can be a long and complicated process. It's crucial to research your target audience, analyze the products and services, and choose the right technologies. The method of developing a website varies from one to another, but it's always a worthwhile investment. If you don't have a budget, a website will help you make money online and increase your company's visibility.