From web design to web development , we are your all-in-one we solutions provider your business can count on.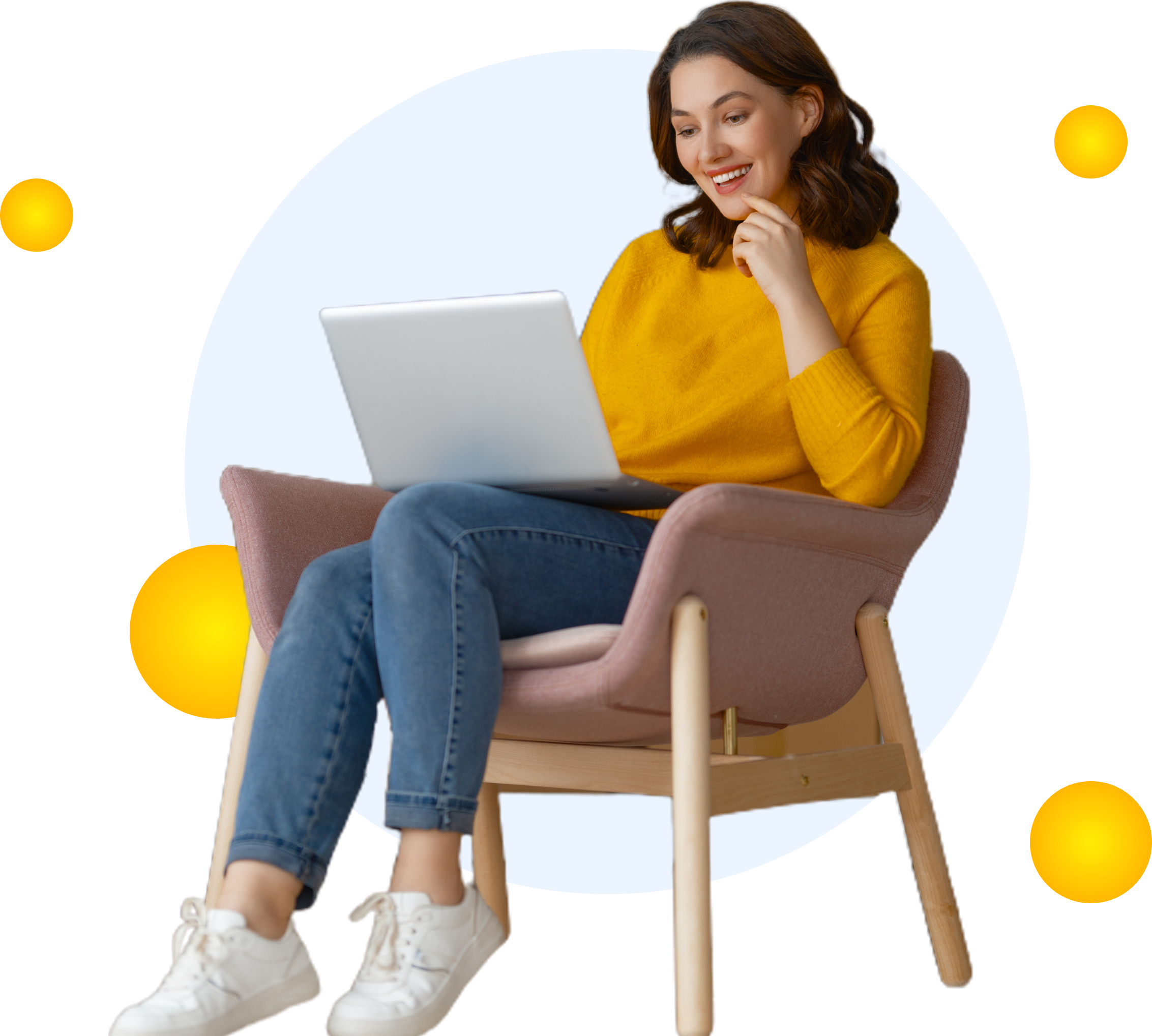 You run your business. We'll handle your website or app.
Dedicated experts, just for you.
Real humans. Perfect results and personalised service. Why? Perhaps you need help designing and building a new website or improving an existing one. A Copeland Creative expert can also help you with on-site optimisation, ensuring your site is visible to search engines and potential customers. We can also help you troubleshoot problems and offer security advice.
Questions? We are only a phone call away from providing you with informed answers to complex questions.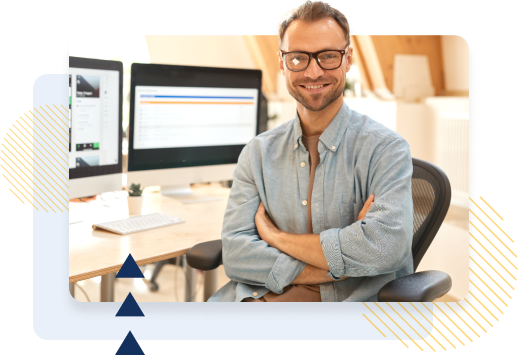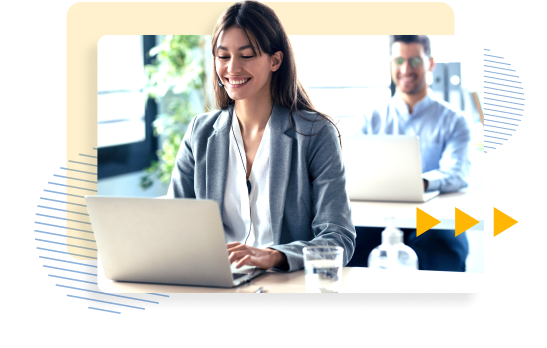 One-on-one expert support
You are supported by a team of knowledgeable and experienced web designers when you work with us. Professional support is just a few swipes, taps, or clicks away. Working with a local web design agency means we are in your time zone and working when you are.
Harness Powerful Analytics
We help you understand and use your website data, and web user flows to increase your digital presence. There are many reasons to use analytics. Some of the most common include understanding which content is most popular, determining where visitors come from and measuring conversion rates.
Analytics can also help identify technical issues, such as broken links, and assess the effectiveness of marketing campaigns. Our web development team can help harness the power of analytics throughout the design process.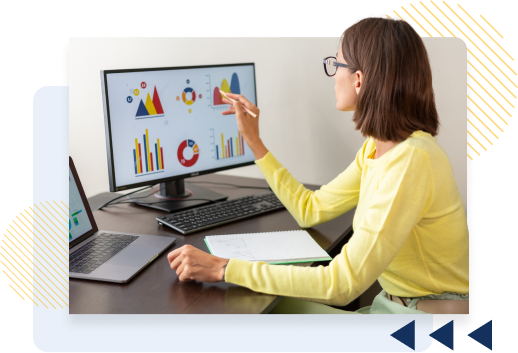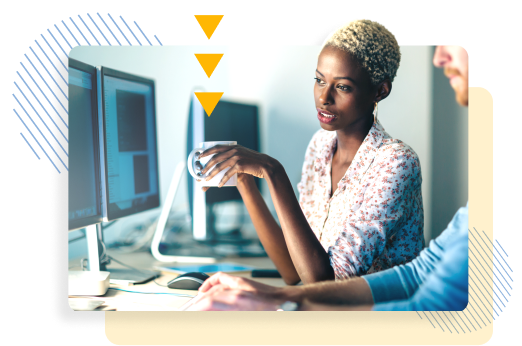 Website Management Minus The Stress
Our website design agency takes care of the complexities of running your website, leaving you to focus on running your business. We ensure your site is running smoothly, updated, optimised and secure.
We also keep track of your site uptime and performance. If there's an issue, we have technical experts to help get you up and running in no time, minimising your business disruption. Talk to us about our management plans. 
Web Design
Web Development
WordPress Websites
ECommerce Websites
Shopify Websites
WooCommerce Websites
Wix Websites
Squarespace Websites
Managed Web Hosting
Website Maintenance
Magento Development
EDM Development
Web Design

Web Design
We partner with clients to create online experiences that convert visitors into customers, increase brand awareness, and drive profits.
With our strategic web design process and in-depth research, we uncover your brand's unique value and tell that story by creating stunning websites and apps. You will have a team of Sydney web designers eager to help you grow your business and brand!
Learn More
Web Development
WordPress Websites
ECommerce Websites
Shopify Websites
WooCommerce Websites
Wix Websites
Squarespace Websites
Managed Web Hosting
Website Maintenance
Magento Development
EDM Development
We build on the latest technologies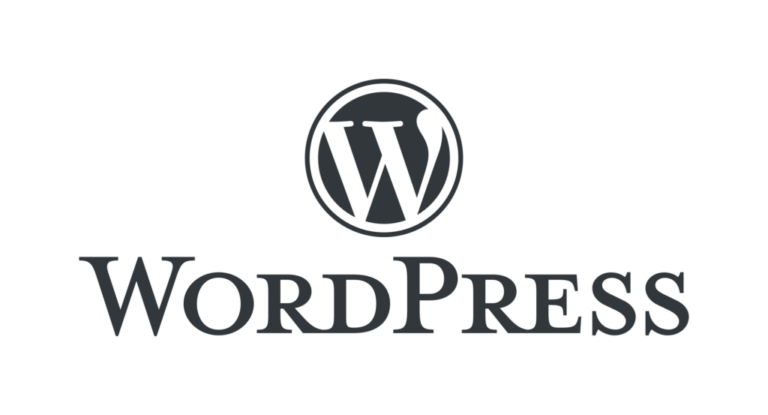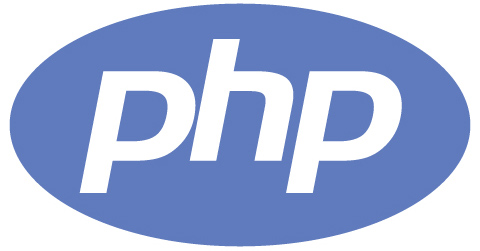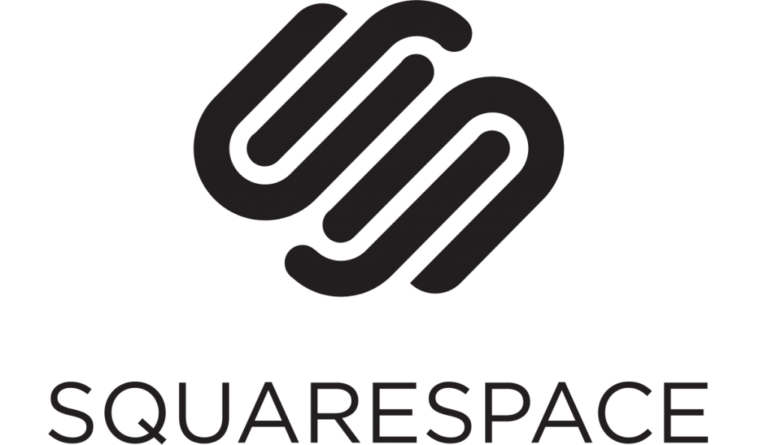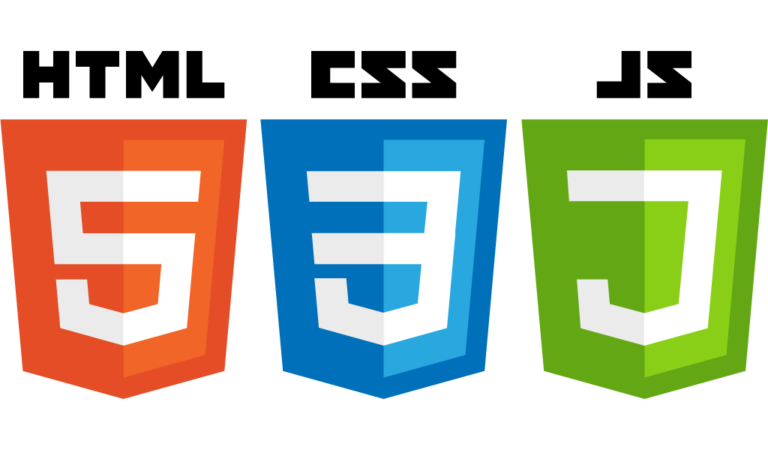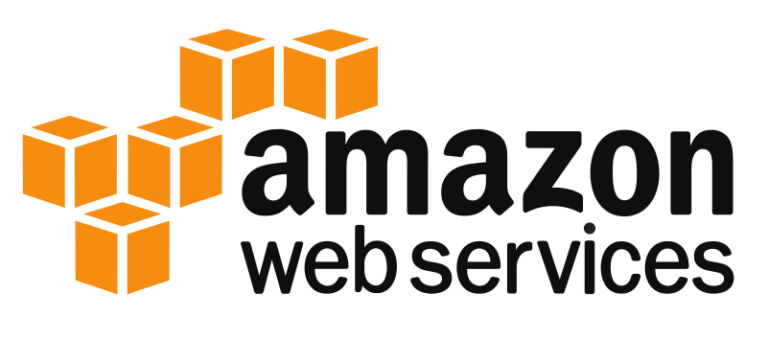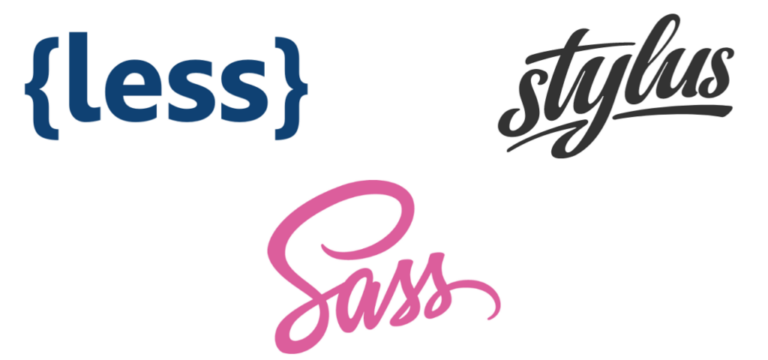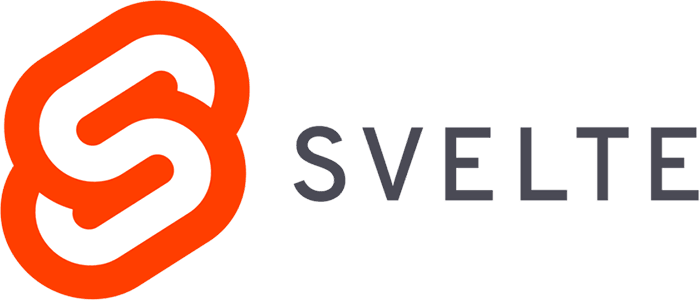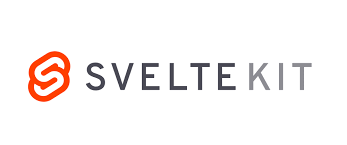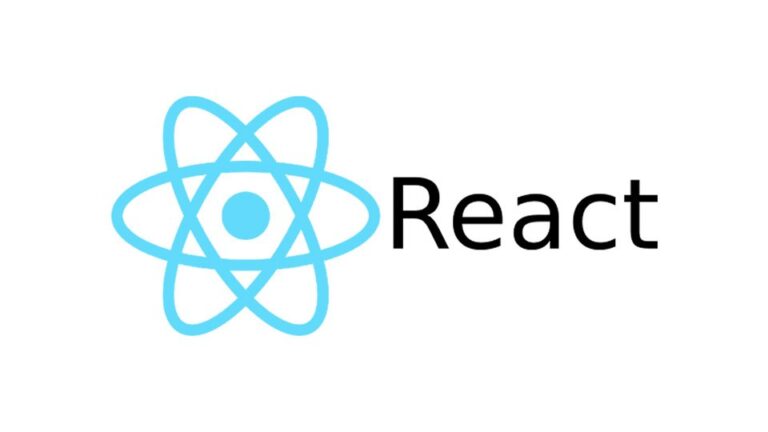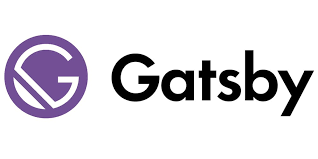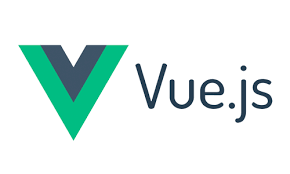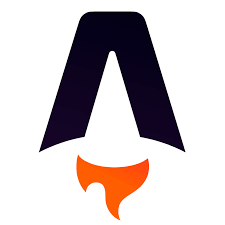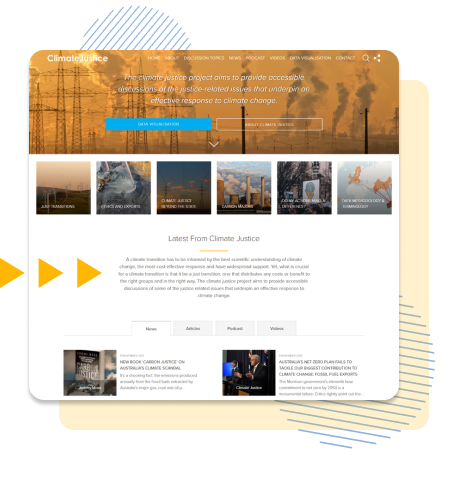 UNSW Climate Justice is a unique web project that visually displays the exports of natural resources and their associated greenhouse emissions. They were looking for a web design agency that could deliver. After their developer took over 18 months and didn't deliver a working site, we designed and built it in 12 weeks. Services provided:
Data visualisation
Web development work
WordPress development
Website design
Website management
On-page search engine optimisation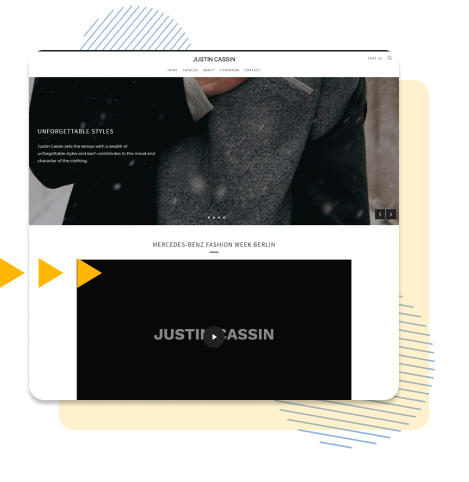 Justin Cassin is an up and coming menswear fashion brand. They have a presence in Australia, the USA and Europe and regularly feature in international fashion shows. Our Sydney team designed and built their eCommerce website and migrated their products in less than four weeks, in time for Mercedes-Benz Fashion Week Berlin. Services provided: 
Shopify website design
Shopify development
Graphic design
Ecommerce development
Technical support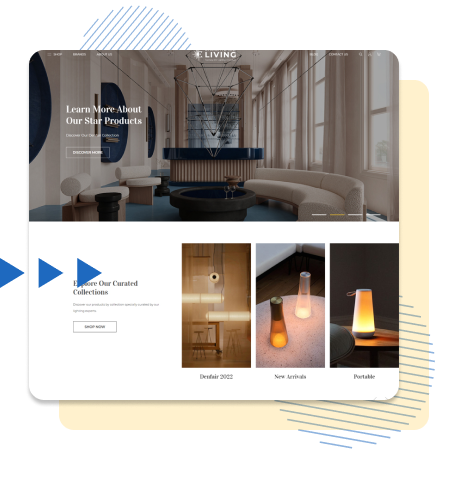 Enlightened Living is a lighting and furniture retailer in central Sydney. They were seeking web designers in Sydney. We worked closely with them to build a beautiful new website that can handle thousands of products due to the optimised custom theme. Services provided: 
Custom website design
Custom WordPress theme
WordPress development services
Technical support
Bulk product editing
Join the other Australian small business owners who trust Copeland Creative with their website or app
See what building and running your business website is like with us on your side. Have a free consultation —we'll run you through the options and break down the technical jargon into a language you can understand. Using our creative design process, we can build you a fantastic website.
Frequently asked questions