As a web designer, you are likely to be allowed to promote your web design business. It's good practice to have something prepared for these occasions. No one wants to see blank stares or hear silence when they ask how you're doing and mention that you're a web designer. The following tips will help you enjoy promoting your business more and make it go smoother.
Web Design Business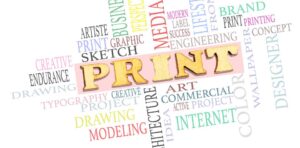 A web design business is a company that creates, updates, or hosts websites. These are typically small companies or one-person operations. A successful web design business needs to know how to use the latest technology to create modern websites.
Different Kinds of Web Design Business
Some of the different kinds of web design businesses that exist include:
Professional web design companies: these companies specialize in web design Sydney and development and offer a range of services and areas that they specialize in.
Freelance websites designers: these types of companies offer an array of website-related services, such as internet marketing and SEO, to individuals and small business owners.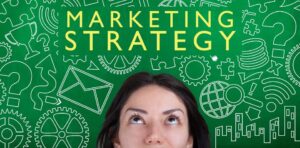 Consultancies: these companies provide advice on how people or organizations can improve their web presence on the Internet. This may be by making a website user-friendly or making it more search engine friendly. They may also provide advice on how to get more visitors to your site.
Bloggers: bloggers blog about their lives, interests, or how to make money online.
Web design schools: these schools offer website design courses (such as HTML, CSS). They may also host events for people who are interested in web designing.
Advantages of Promoting Your Business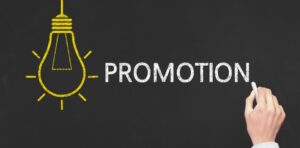 You gain the attention of new people

Gaining more clients will increase your profits

It builds up your credibility for future clients to see how good of a business owner you are

You can use your marketing methods to learn how to improve your design without having to redesign it

It increases traffic on your website
What is the use of marketers in promoting your business?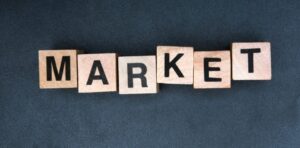 A marketer is a person who promotes either their own business or the product of another company. The marketer's job can involve many different things, such as creating advertisements campaigns and commercials, designing logos and slogans, selling products, and more. Check out how to promote your web design business for more information.
Steps in Promoting Your Web Design Business
Create a brand or logo for your website design company.

Build the site from templates or scratch.

Be aware of keywords and seo to improve search engine placement.

Keep up with trends in web design to stay relevant.

Reduce the risk of legal issues by purchasing a domain name registration and holding it in a limited liability corporation.

Acquire the necessary licenses and certifications for your web design company to operate legally.

Set up email accounts with accessible names, addresses, and phone numbers.

Consider an

advertising campaign.

Offer your customers a guarantee.