Copeland Creative was founded in 2013 by Matthew Copeland. Previously Matt studied Business Information Systems at Sydney University and contracted to a search engine, studying thousands of websites.
Matt saw an opportunity, and a gap, in the industry to provide web services with a focus on integration with, and enhancing, the underlying business processes. Copeland Creative initially offered web design services. Due to demand this was expanded to offering web development and managed web hosting.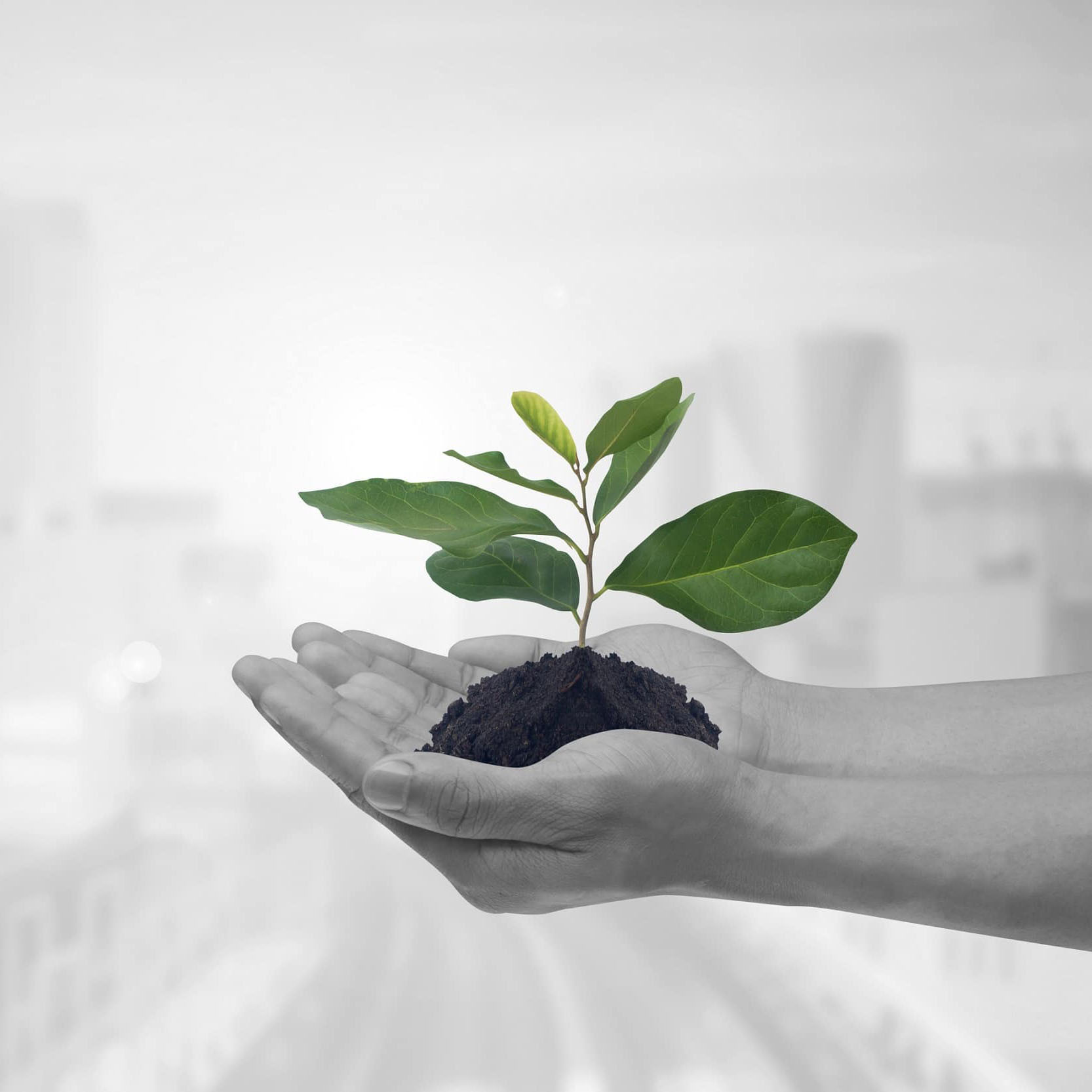 To help our clients build their businesses by harnessing and simplifying technology. To drive results and make decisions using data driven methods. To provide superior customer service and no-nonsense advice. To have our customers best interests at heart and provide honest and clear communication.
To provide a happy work environment where we like working together. To provide a healthy, rewarding and challenging work environment. Employees are treated with fairness and respect and given ample opportunities for growth and personal development. To provide praise where it is deserved and constructive feedback where necessary.
1
Requirements Gathering
We work closely with you to accurately define the project.
2
Design and Development
We design and build you the best solution for your business needs and budget.
3
Product Testing
The final product is then run through a number of tests to ensure performance and reliability.
4
Product Launch
The product is launched and carefully monitored.