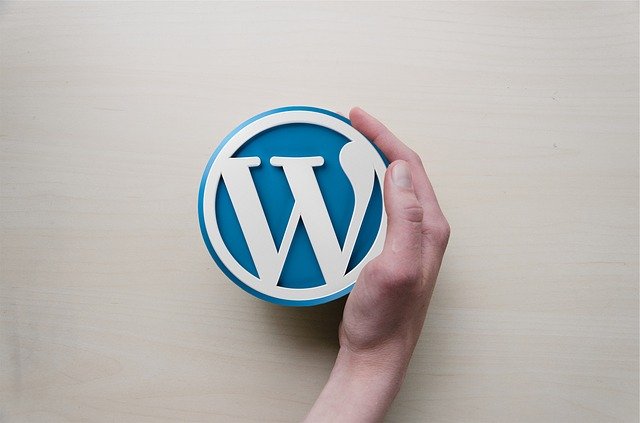 You need a website for you business pronto. Everyone is talking about WordPress, it seems to be everywhere. But is it a good fit for you? Lets explore the positives and negatives of using WordPress to power your business website.
Positives of Using WordPress for a Business Website
Large ecosystem of themes and plugins
Many web developers know how to build WordPress websites
Prebuilt themes are a cheap way of getting a good looking website
The WordPress CMS is expandable with the large number of plugins available or by custom PHP development
The WordPress documentation is excellent
Most web hosting is compatible with WordPress
Negatives of Using WordPress for a Business Website
To remain secure both WordPress and the Plugins need to be regularly updated
WordPress core updates can cause plugin incompatibility and the website can crash
PHP problems can be complex and hard to fix without a knowledgable developer
Simple sites with static content don't need the complexity of a CMS like WordPress
Poorly written themes and plugins can be large and bloated and cause the website to load slowly
Each plugin introduces potential security vulnerabilities
Prebuilt generic themes can be quick and cheap but limit the amount of customisation possible in the future
Conclusion
As you can see there are many things to consider when choosing if to use WordPress for your business website. Some estimates list it as powering up to 30% of websites on the internet. The WordPress ecosystem is large and mature and some of the largest websites on the internet are powered by it. Ultimately it comes down you your individual use case and whether it is a good fit for you. Feel free to reach out and discuss what my creative web design studio in Sydney can do for you.