Web Design and Development for Small Businesses
Digital Services We Provide
We transform ideas into simple and cost 
effective digital solutions. Design and 
technology is in our DNA.
Web Design & Development
Tell us what you want and we take care of the rest.
Emergency Website Recovery
Fast turnaround on website errors and bugs.

Mobile Web Apps
Apps that work great on iOS, Android and web browsers.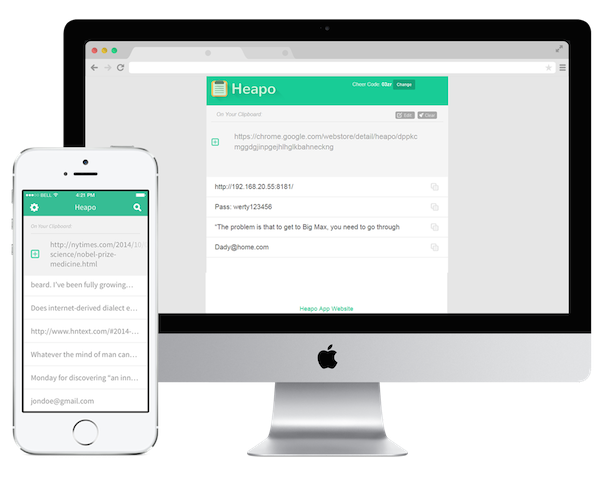 Website Maintenance and Upgrades
Let us keep you website running like clockwork.
Theme Setup & Customisation
You choose the theme or design and we do the rest.
CMS & Store Configuration
We set it up how you want and train you how to use it.
Our  

Web Design & Development

Process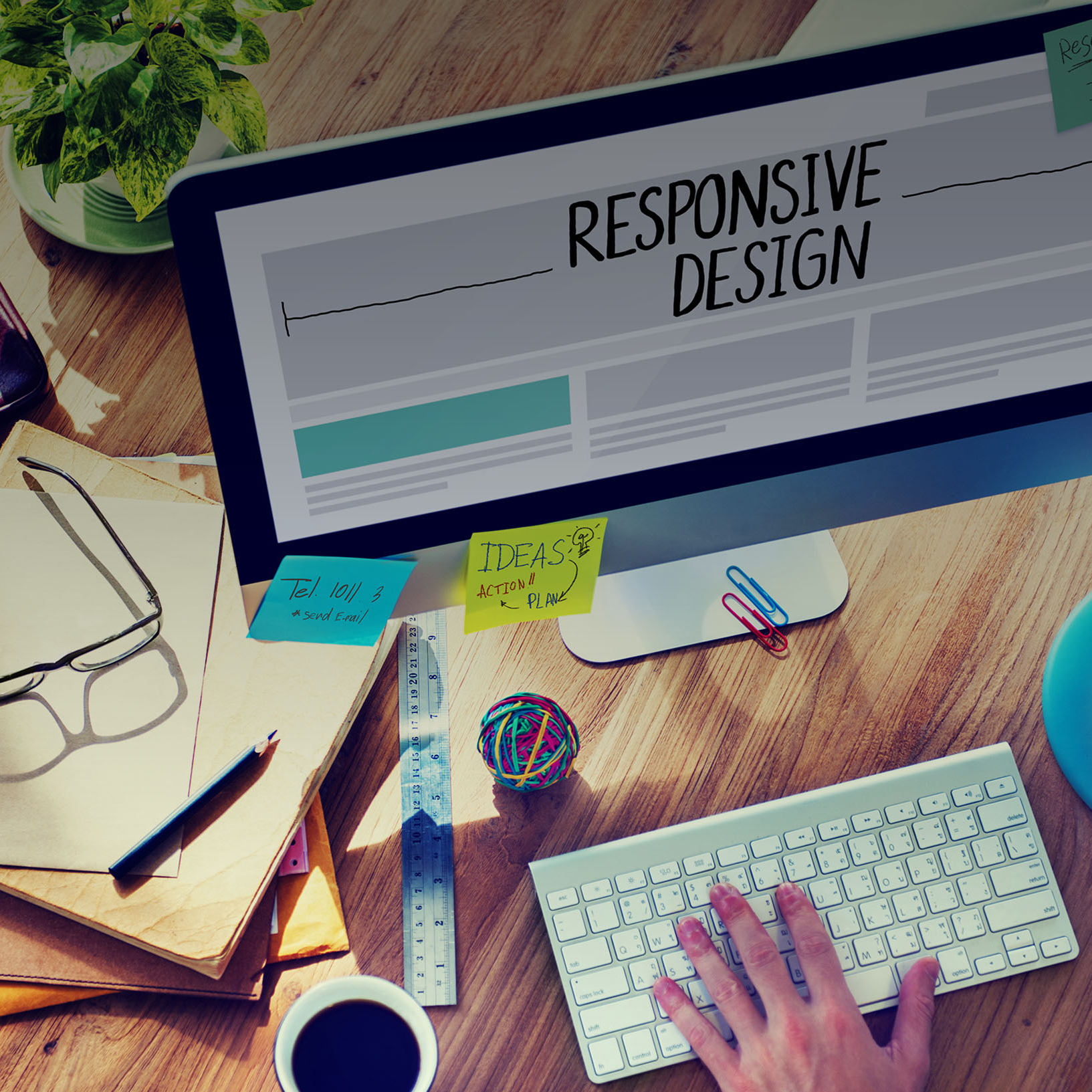 Our focus is on providing you with the best possible technical solutions. We work on building lasting relationships. Your success is our success.
All our work is user friendly, search engine optimised and lightning fast. We take care of the complexity leaving you to focus on your business.
We build on the latest technologies
"Copeland Creative has been part of building our successful website for over 5 years. Matt is really easy to work with. He is always responsive, honest and doesn't overload you with tech talk that you don't understand."
"I have worked with Matt now for years and I  can't recommend him highly enough! Matt is extremely experienced,  knowledgeable and passionate. Not only does Matt provide solutions but has a great eye for detail and will provide your website with the look, feel and design you are seeking. I am so proud to show off my website, it is eligant, professional and designed perfectly to meet my target market. Thank you so much Matt!!"
Rosemary Calvi, Grow Like Topsy
"Working with Copeland Creative over the last 6 years has been a great experience. I can recommend anyone looking for a custom website to give them a call and speak to Matt, he will guide you to the right direction. "
John Snell, Snell's Vending
"I use Copeland Creative for technical support with computer, IT, web and email issues. The service that I have received has been prompt, effective and cost-efficient. I do not hesitate to recommend them."
"Copeland Creative has created a slick and professional website to showcase my artworks – I couldn't be happier with their service!"
Beth Kennedy, Fine Artist
"I highly recommend Copeland Creative, if you're after a bespoke website, app, digital design or basically anything IT related. They are super talented, very professional and as their name suggests extremely creative."
No Qualms, Music Producer
Frequently asked questions
We do what we say we will do when we say we will do it. Our business is built on relationships.
Please fill out a few details and we will get back to you within 48 hours to discuss.
If you would rather have a chat please call Matt: